Construction Financing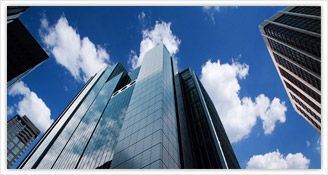 Are you building a dream home in the country or a commercial project in the city? We can arrange short term, fully open construction financing for your project.
I can arrange construction financing for up to 65% of the current value of the property (land and existing structures). Once the initial construction financing funds are depleted, a reassessment can be performed and additional funds can be released. The additional funds that will be available will be the difference between 65% of the new value less the amount already released.
For purchase plus construction financing on existing residential properties, see our purchase plus improvements option.
No project is too big or too small, whether you need residential construction financing or commercial construction financing call today. Construction financing rates vary depending on the project and the applicants investment.