Commercial Mortgages in Ontario
We are your alternative Ontario commercial mortgage source for small businesses and entrepreneurs who won't often qualify under the rigorous requirements of traditional commercial lending institutions.
Commercial Property Type
Rental Property (1+ units)
Storefront With Apartment
Commercial Plaza
Industrial Space
Office Building
Vacant City Lot
Construction Financing
Farm Financing
Acreage
Max LTV
80%
80%
75%
75%
75%
75%
65%
55%
55%
* A second mortgage may possible to increase LTV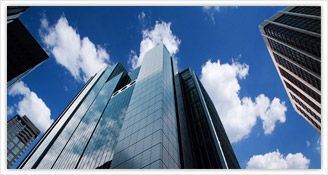 Whether you are a starting or expanding business or a construction company planning a major land development call us for a tailored commercial mortgage solution that meet your financial needs. Financing available for properties located in Ontario. Trillium has been providing Ontario commercial mortgage broker services for over 20 years.
Commercial mortgage rates vary on a case by case basis. Please call or apply online for the most current rates.